First and foremost, THANK YOU for your continued support for the Franklin County Historical Society. Because of your generosity and enthusiasm, FCHS is able to instill an appreciation for local history into the hearts and minds of thousands of museum visitors, event attendees, and social media surfers. Our mission is to preserve, present, and promote the history of Franklin County, and we wouldn't be able to do that without your help!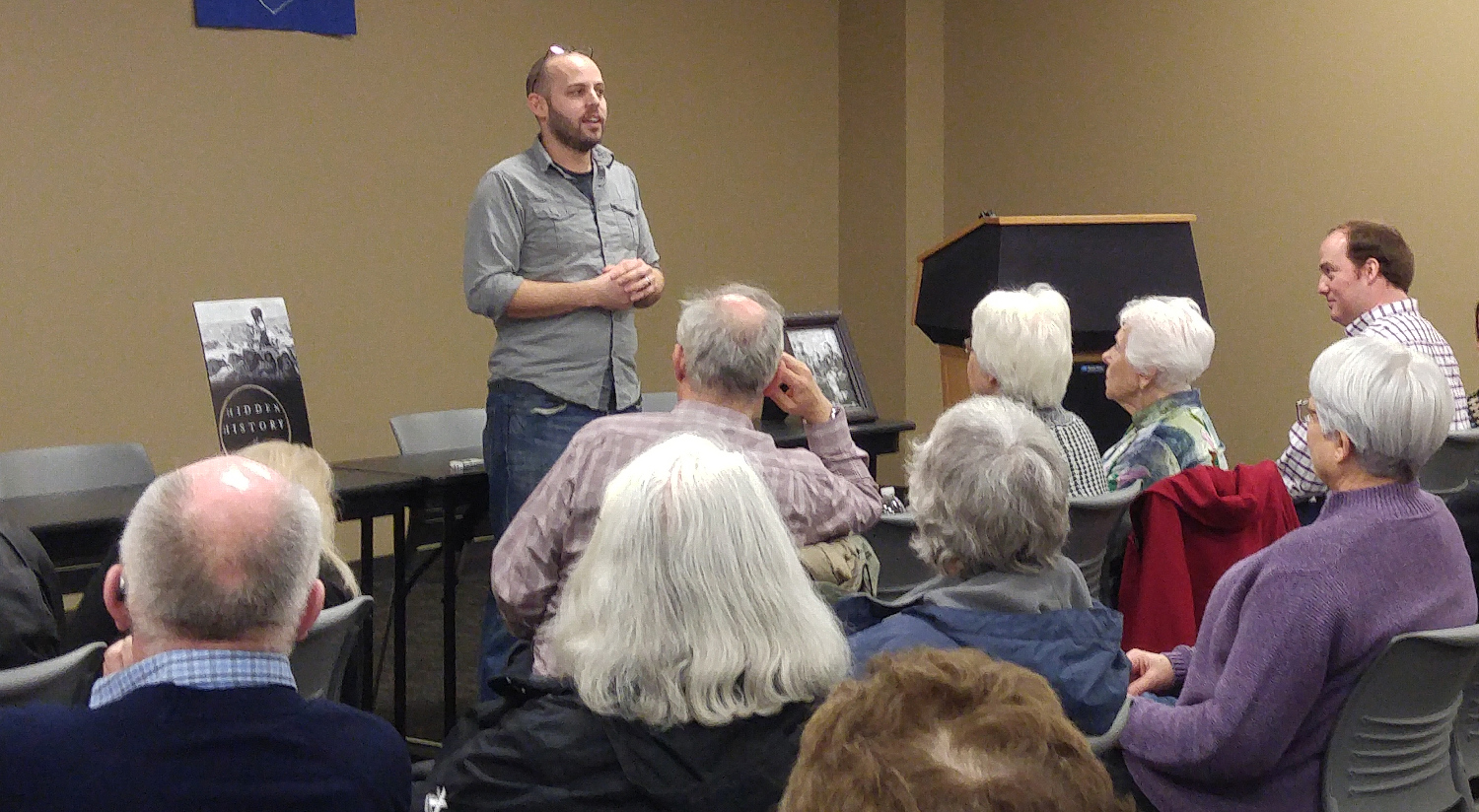 In 2018, we expanded our outreach by bringing fun and educational opportunities to our community. Our programs included:
We introduced a new summer day camp for children ages 7 to 12. Pioneer Days at the Little Cabin taught children about local history, what it was like to be a child in the 1800s, and how to work together gathering water and firewood, cooking and cleaning, and playing games.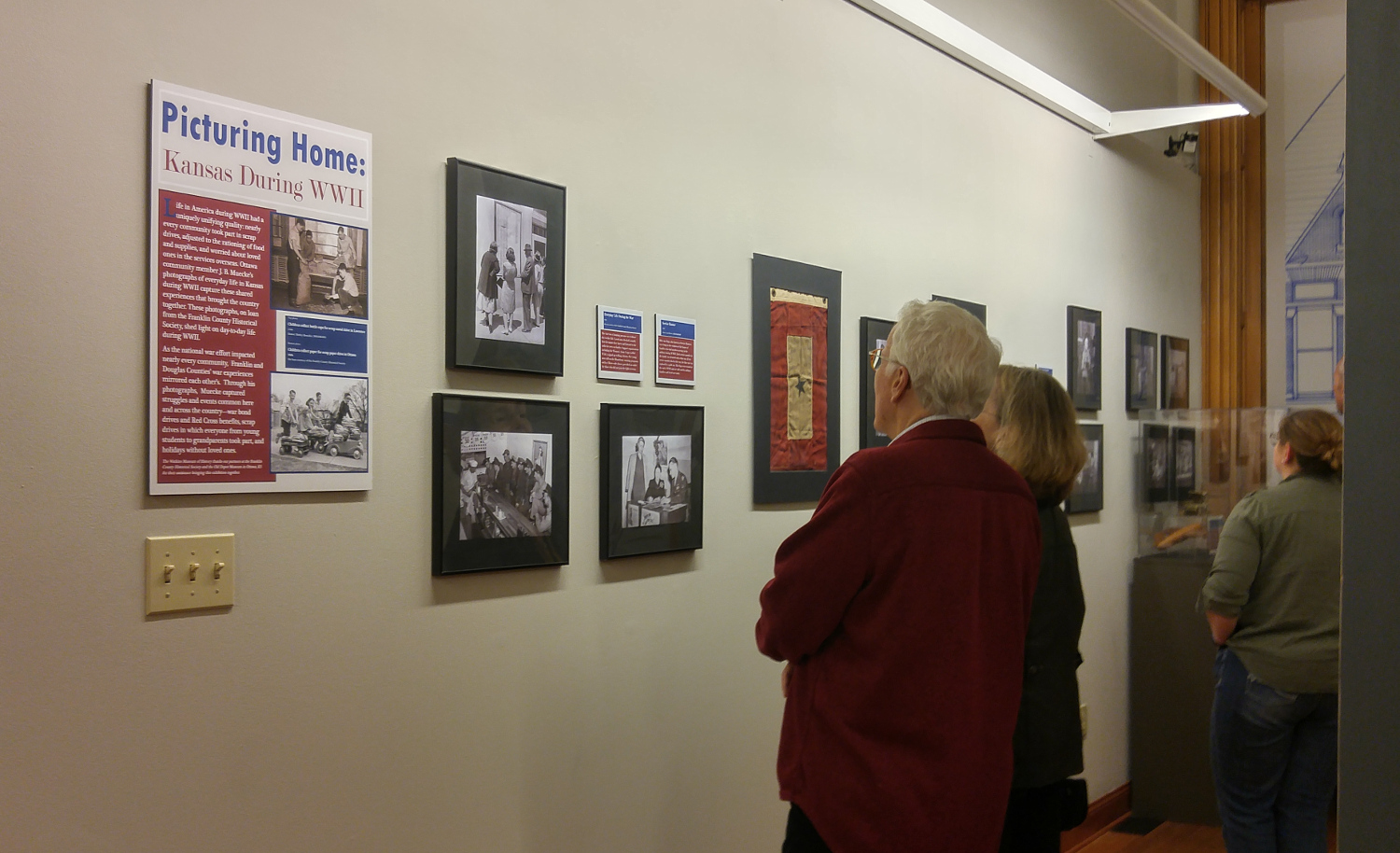 FCHS also worked with other museums in the county to offer Museum Hopper Weekend in August. More than 150 visitors toured Franklin County to visit the Old Depot Museum, Appanoose Museum, Richmond Community Museum, and Wellsville Historical Society. It was an amazing opportunity for history enthusiasts to explore local history.
More and more people are discovering the wealth of resources available at the Franklin County Records & Research Center. This year, 178 visitors researched houses, businesses, events, and family history—that's nearly double the number of researchers we served in 2017.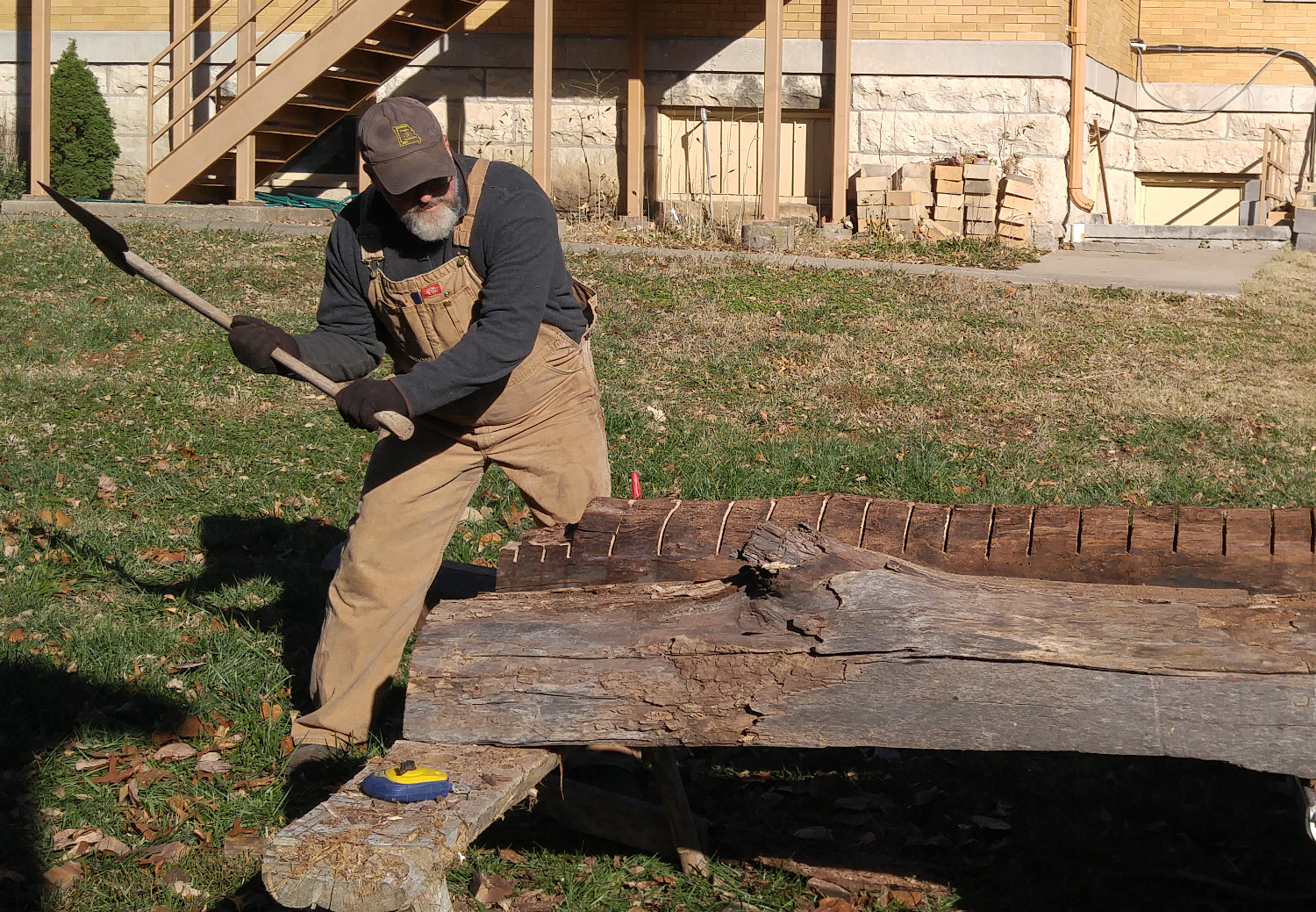 Big things happened at the Old Depot Museum this year! In the spring, we opened Critter Companions, an exhibit that examined relationships between Franklin Countians and their pets through more than 50 photographs, some of which dated back to the 1850s. Our current exhibit, which will be on display through March 2019, celebrates the 130th anniversary of the construction of our depot with Iron, Steel, & Stone: The Life of a Depot. This summer, the Franklin County Commissioners awarded FCHS the funds needed to install a brand-new HVAC system at the museum, which will ensure better care for our artifacts and a better experience for our visitors.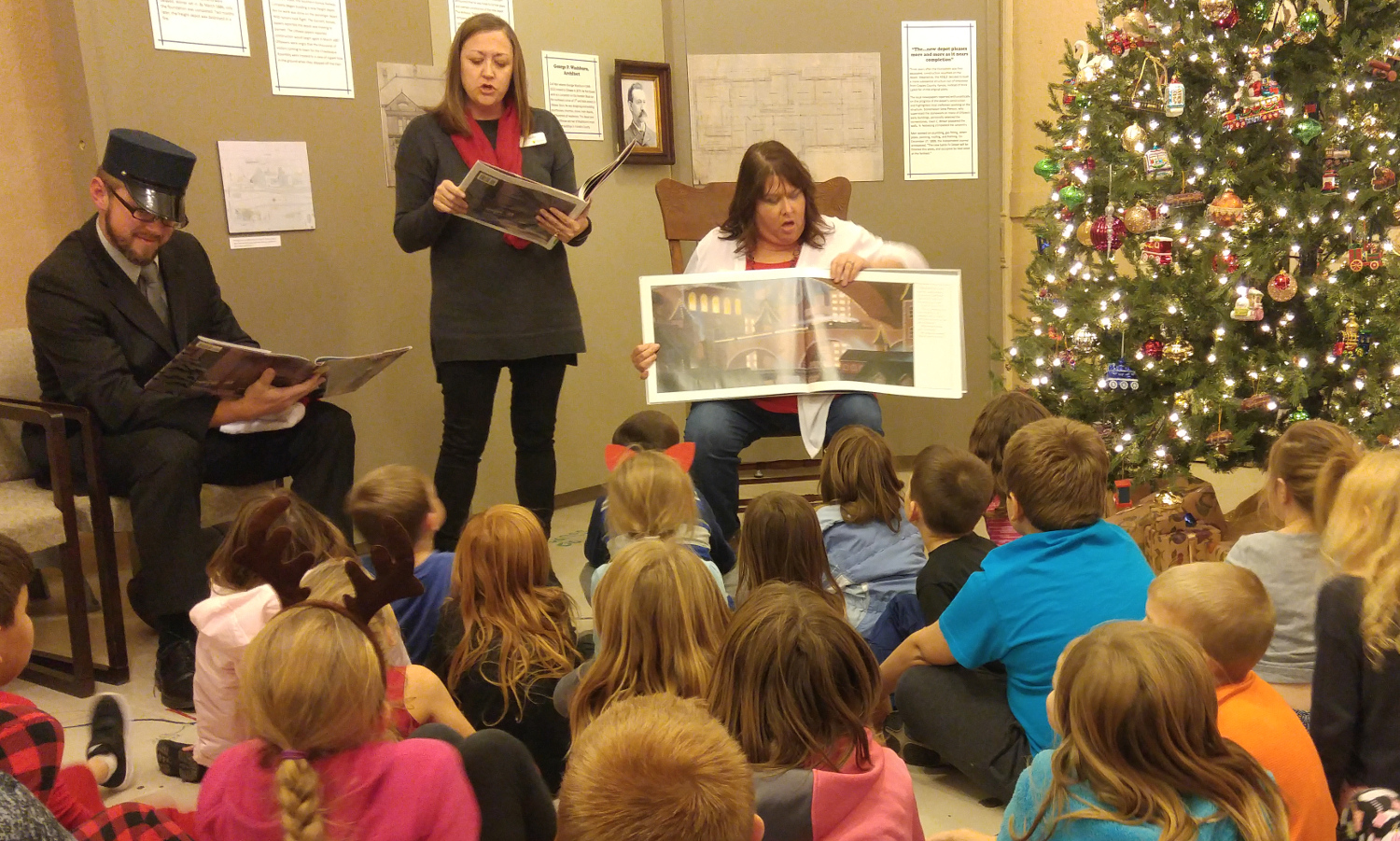 Here's a look at a few things coming in 2019:
Sarah Bell will present A Congress for Women: Women's Clubs and the Chautauqua Movement at the 82nd Annual Meeting of the Members of the Franklin County Historical Society, Sunday, January 27, 2 p.m. at Neosho County Community College, 900 East Logan, Ottawa, Kansas.
Imprinting the West: Manifest Destiny Real and Imagined, a special traveling exhibit featuring more than 40 engravings and lithographs telling the story of westward expansion, is coming to the Old Depot Museum in April.
We're displaying historic toys and images of Franklin Countians at play at the Old Depot Museum in our summer/fall exhibit, Out of the Toy Box: Franklin County at Play.
We'll begin the process of refreshing and improving our permanent exhibits at the depot. Visit us often to see new artifacts and stories on display!
As a member of the Franklin County Historical Society, you enjoy free admission to the Old Depot Museum, 10% off at the museum store, and discounts at some of our ticketed events. And to help you with your own research, we're offering members up to 10 free printouts so that you can take your discoveries home with you.
Thank you again for your interest in and support for Franklin County history! We hope to see you at exhibits and events in 2019!
Here are a few things you get for supporting FCHS.
In addition to feeling great about supporting the kinds of programs and exhibits mentioned above, members receive
Free Admission to the Old Depot Museum any day the museum is open
10% off at the Old Depot Museum Store
Coupons for free or discounted tickets to special events and programs
Did we mention the warm fuzzies for supporting a great organization?
Membership Levels:
| | |
| --- | --- |
| Student Level | $10.00 |
| Individual Level | $25.00 |
| Family Level | $45.00 |
| 1937 Level | $75.00 |
| A.P. Elder Level | $125.00 |
| Cabin 150th Level | $150.00 |
| Ben Park Level | $250.00 |
| Jacob Dietrich Level | $500.00 |
| Trainmaster Level | $1,000.00 |
| Isaac Kalloch Level | $5,000.00 |
Questions? Call (785) 242-1232 or email Ashley Brannan.