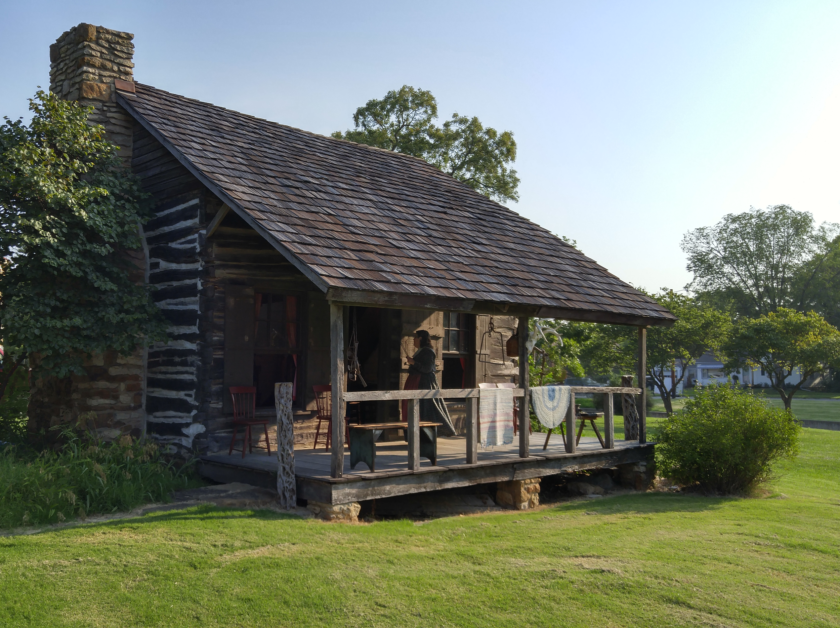 After selecting a site for their home southwest of the present-day town of Princeton, Jacob and Catherine Dietrich built a cabin in 1857. However, the cabin and most of their belongings were destroyed in a prairie fire one year later.
In 1859, they built a second cabin on the same site, which stood on a hill with a wide view and was located hear the Humboldt Trail. The cabin was about 18′ by 20′ and built of hand-hewn native walnut, with the corners dovetailed and double morticed. The walnut rafters are unusual in that they are cut on a slant, being much wider at the eaves than at the peak. An 8′ porch completed the cabin. This porch became a haven for the travelers who stopped for food and shelter from storms and were allowed to sleep there.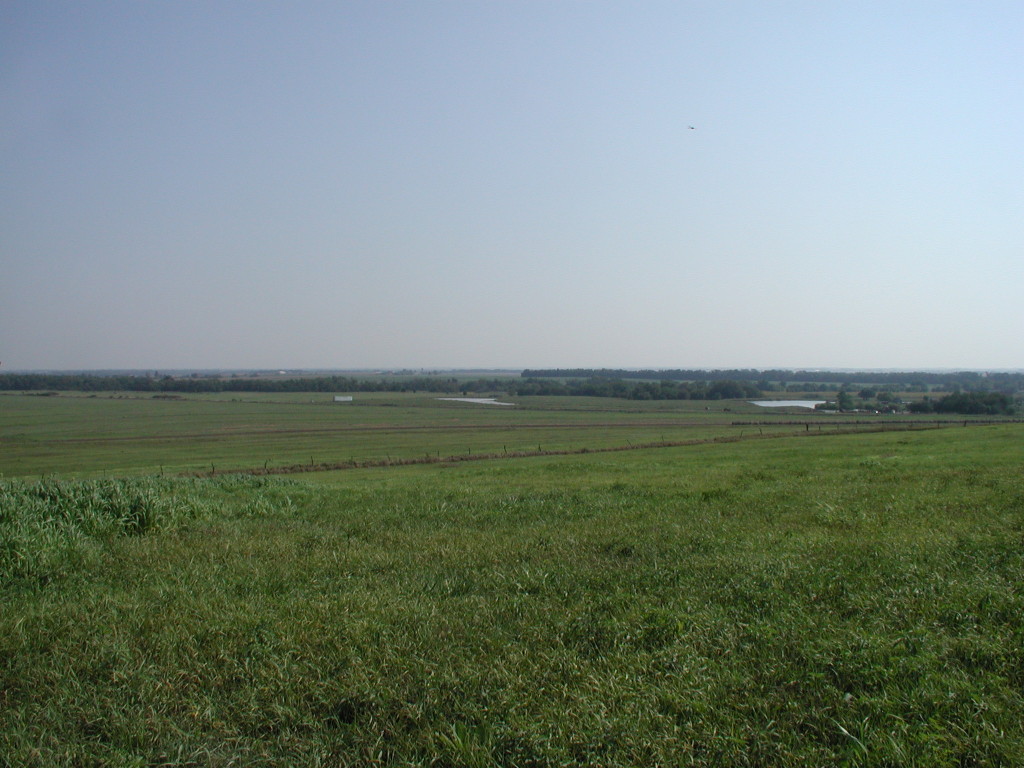 Over the years, the Dietrich cabin was used as a farm house and was made larger by the addition of several rooms. The entire structure was covered with siding, which preserved the logs against the weather. It was eventually abandoned as a dwelling and repurposed as a hay barn.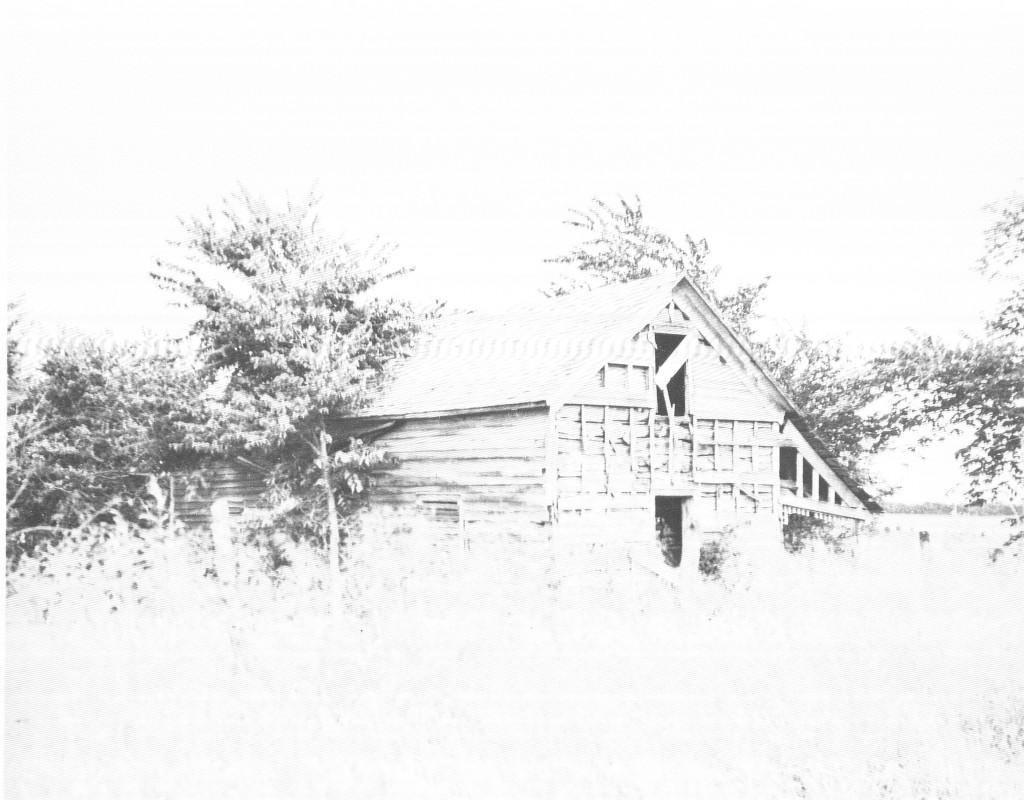 In 1959, Mrs. Elise Gault, a granddaughter of the Dietrichs, gave the cabin to the Franklin County Historical Society.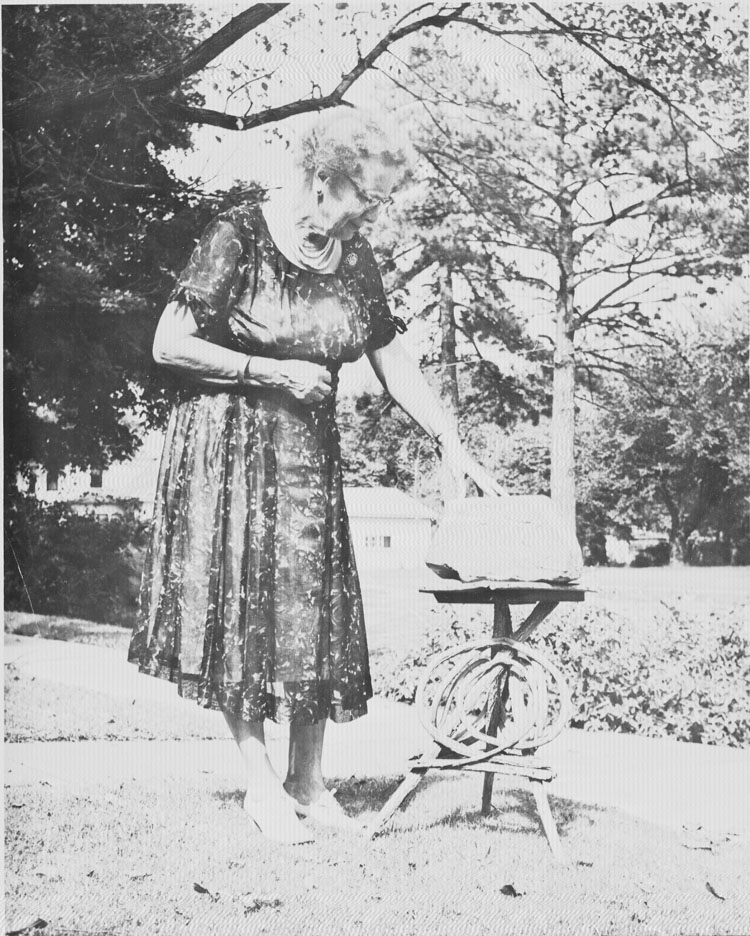 T.J. Bivins of Wellsville moved the cabin from its original site to City Park, where it stands today. The cabin was restored during 1960 and 1961 and became a focal point of Franklin County's celebration of the Kansas Centennial in 1961.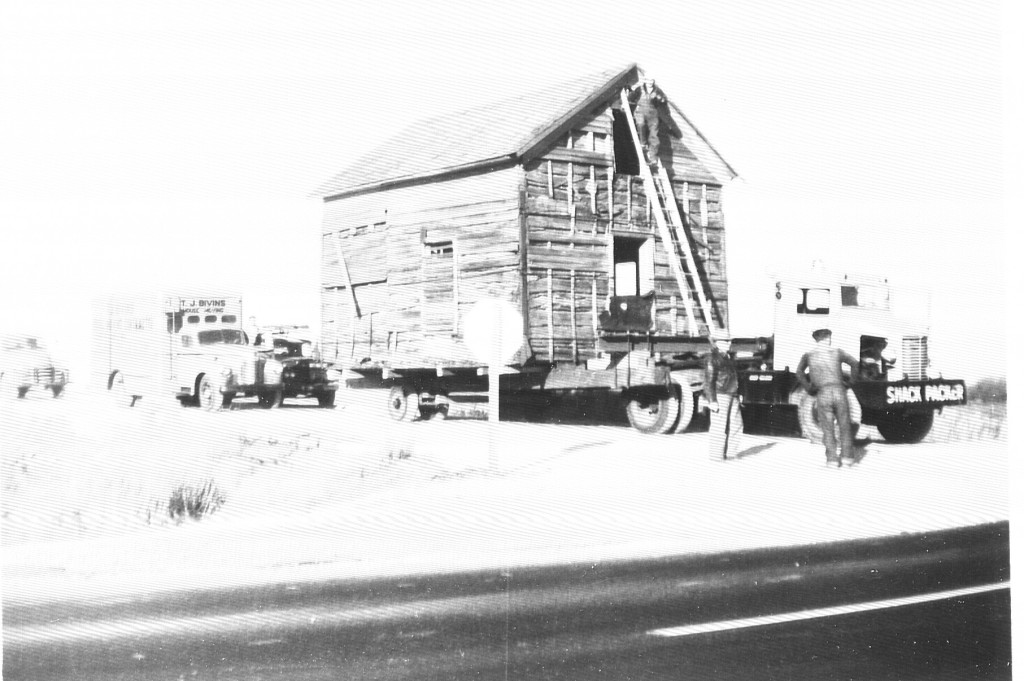 In 2013, the cabin underwent additional restoration. Tim Wilson of Gilman City, Missouri, and his three sons replaced several rotted exterior logs. They also replaced the inappropriate chinking used in the original restoration.