82nd Annual Meeting of the Members of the Franklin County Historical Society

featuring "A Congress for Women: Women's Clubs and the Chautauqua Movement," presented by Sarah Bell


Sunday, January 27, 2 p.m. to 4 p.m.
Neosho County Community College, 900 E Logan, Ottawa, KS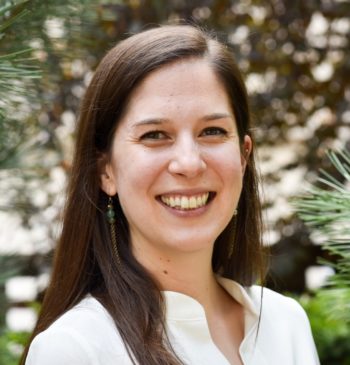 We're launching the Franklin County Historical Society's 82nd year with Sarah Bell's presentation, A Congress for Women: Women's Clubs and the Chautauqua Movement!
Chautauqua was a rural movement that focused on moral education and self-improvement, and from 1883 to 1914, Ottawa was home to a Chautauqua Assembly that drew thousands of visitors to Franklin County. This movement helped create women's organizations like the Woman's Council in Ottawa, Kansas, in 1892, which provided space for women to discuss the important issues of the day. This presentation examines how women's clubs inspired political activism and how this movement laid the groundwork for contemporary movements of gender equality.
Sarah Bell is a doctoral candidate in history at the University of Kansas and membership coordinator at the Watkins Museum of History in Lawrence. Her dissertation is on woman suffragists' participation with the Chautauqua Movement.
The January 27 program will begin at 2 p.m. with a review of 2018 FCHS activities. Sarah Bell's presentation will begin at 3 p.m. This program is free and open to the public. In the event of inclement weather, this event will be held February 3 at 2 p.m.
"A Congress for Women: Women's Clubs and the Chautauqua Movement" is part of Humanities Kansas's Movement of Ideas Speakers Bureau, featuring presentations and workshops designed to share stories that inspire, spark conversations that inform, and generate insights that strengthen civic engagement.
For more information, call (785) 242-1250 or email us.