Dress for Success: Nelly Don and American Fashion
Presented by Marla Day
Sunday, October 9, 2022, October 23, 2022, 2 p.m.
Greenwood Community Center
NEW DATE: Due to an unforeseen illness, this program has been postponed and will be held on Sunday, October 23.
You can't mention 20th-century women's wear without thinking of Nelly Don. The Parsons native built a fashion empire on the vision that women deserved affordable, stylish clothing regardless of means or status. From humble beginnings, Don built a company that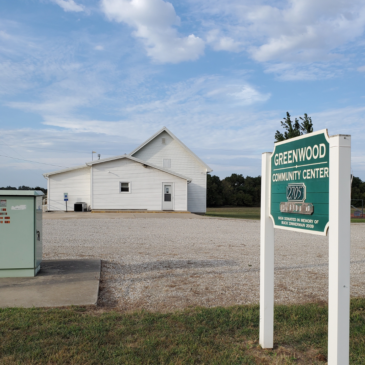 treated her workforce of women fairly, brought fashion to millions of American women, and became the largest dressmaker of the century. Ellen "Nell" Quinlan Donnelly's story is one of innovation, triumph, and hard work—all rooted in her small-town Kansas upbringing.
Marla Day, program presenter, is the curator of Kansas State University's Historic Costume and Textile Museum in Manhattan.
"Dress for Success: Nelly Don and American Fashion" is part of Humanities Kansas's Speakers Bureau, featuring humanities-based presentations designed to share stories that inspire, spark conversations that inform, and generate insights that strengthen civic engagement.
This program is free and open to the public. For more information, please contact Diana Staresinic-Deane or call the Old Depot Museum at (785) 242-1250. Thank you to Humanities Kansas for making this program possible.