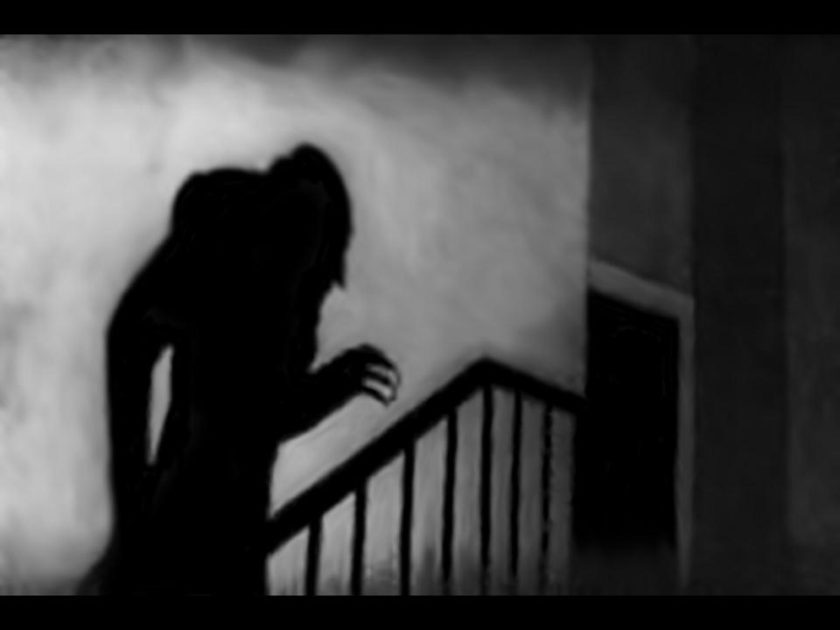 Plaza Cinema, 209 South Main, Ottawa, Kansas
Saturday, October 21, 7 p.m.
Tickets: $15 (order online or call (785) 242-5555)
NEW DATE: 10/21 7pm: The Franklin County Historical Society is partnering with the Plaza Cinema to bring you a spectacular silent film event featuring a LIVE musical score performed by organist Marvin Faulwell and percussionist Bob Keckeisen, with introductions by Bill Shaffer, past producer/director at KTWU in Topeka.
Films include animated short film FELIX SWITCHES WITCHES (1927), short film SATURDAY'S LESSON (1928), and the feature film NOSFERATU THE VAMPYRE (1922).
Tickets are just $15 and are available online or by calling the Plaza Cinema at (785) 242-5555. This show is expected to sell out!
This movie might be a too scary for younger children.
NOTE: Because of so many conflicting community events on 10/20, we moved the date for this event to 10/21. Any tickets already purchased will be honored at the 10/21 showing.
Thanks to the Franklin County Community Foundation for helping make this program possible.