Through a Teen's Lens: The Photography of Jack Bremer
Now through March 2022 at the Old Depot Museum
Before Jack Bremer found his calling as a United Methodist minister and social activist, he was a teenager with a camera. The Old Depot Museum's newest exhibit, "Through a Teen's Lens: The Photography of Jack Bremer," showcases 50 photographs Bremer captured during the early 1950s. The exhibit will be on display through March 2022.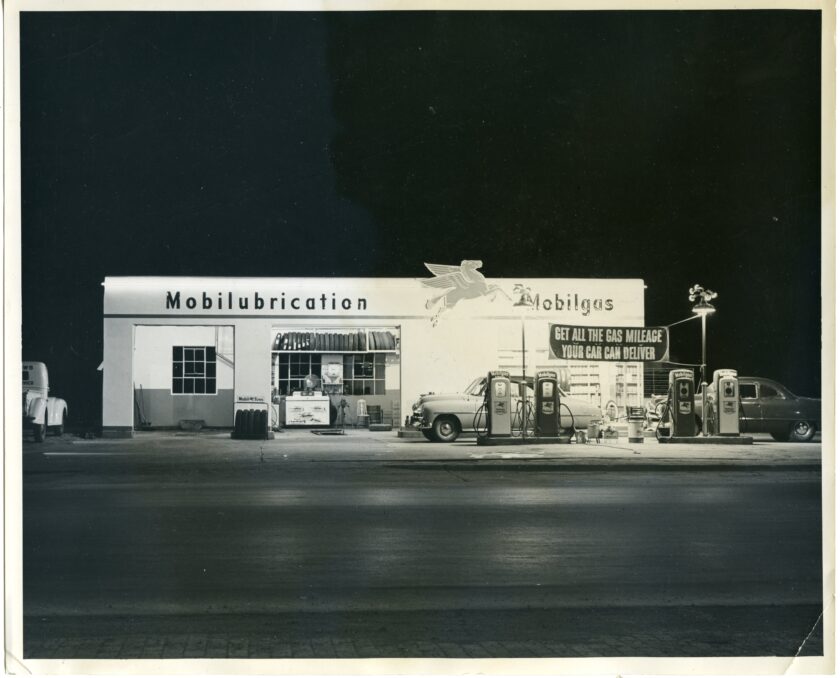 Bremer's photographs caught the attention of the Franklin County Historical Society in June of 2020, when his daughter, Deborah Bremer, posted a few of his images on the Facebook group "Kansas History Geeks."
"Several of us at the historical society began to receive messages from people following the Kansas History Geeks group, asking if we'd seen these amazing photographs of mid-century Ottawa," said Diana Staresinic-Deane, executive director of the Franklin County Historical Society. "We reached out to Deborah Bremer and asked if she would be interested in sharing them with us."
Deborah and her sister, Sarah Bremer Parks, brought boxes of photographs to FCHS to examine and scan. In all, they donated scans of 53 photographs FCHS staff were able to confirm had local ties.
"It's Ottawa," said Deborah Bremer. "We wanted someone to share them and enjoy them."
Originally from Iola, Bremer spent his formative years in Ottawa, where he graduated from Ottawa High School and Ottawa University. As a teen, he was active in drama, music, athletics, and photojournalism, and his photographs spanned everything from action shots at high school athletics events to landscapes, portraits to documenting current events.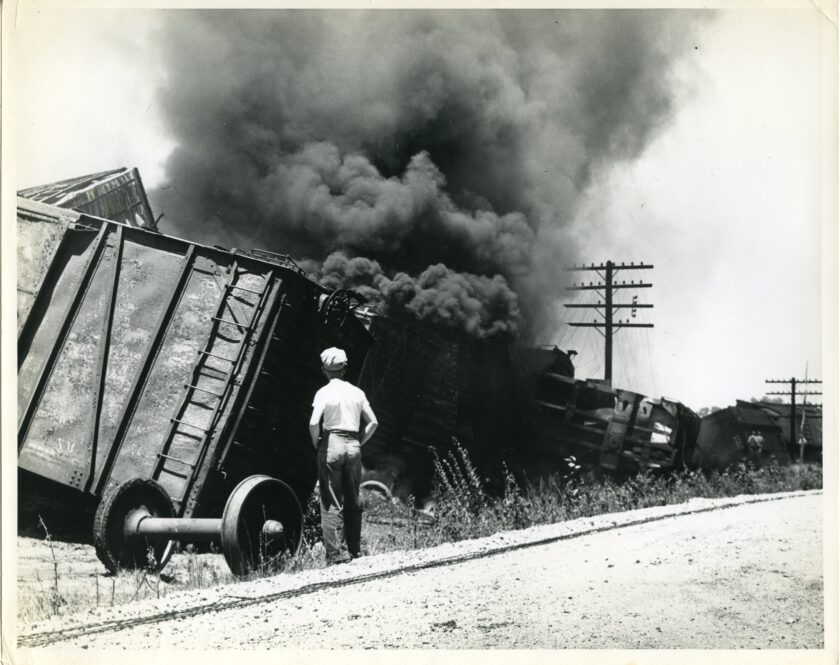 On numerous occasions, he found himself photographing the same newsworthy events as celebrated local photographer J.B. Meucke, such as the April 19, 1950 derailment of the AT&SF Tulsan near Princeton and the 1951 flood.
Bremer's images distinguish themselves as being exceptionally high-quality photographs. Sarah Bremer Parks said that her father sent pictures to the Topeka Capital-Journal, prompting the Topeka paper to invite her father to interview for a regional freelance position.
"My parents drove him up to Topeka and he walks in, and [the staff at the Topeka Capital-Journal] is like, 'you're like, 12?' They were shocked. 'Oh, we can't hire you, but could we still call you?'" said Bremer Parks. "They were welcoming him to continue to share his photography with them, but they were really shocked he was a child."
After graduating from Ottawa University, Bremer married his college sweetheart, Marilyn Hetherington Havens. He served in the U.S. Signal Corps before being admitted to Yale Divinity School.
"He was a small-town boy, very small world, then he got into Yale Divinity School," said Deborah Bremer. During the 1960s, radical, world-class theologians created a pivotal experience for Jack Bremer, who returned to Kansas and was initially assigned to a church in Blue Mound, Kansas.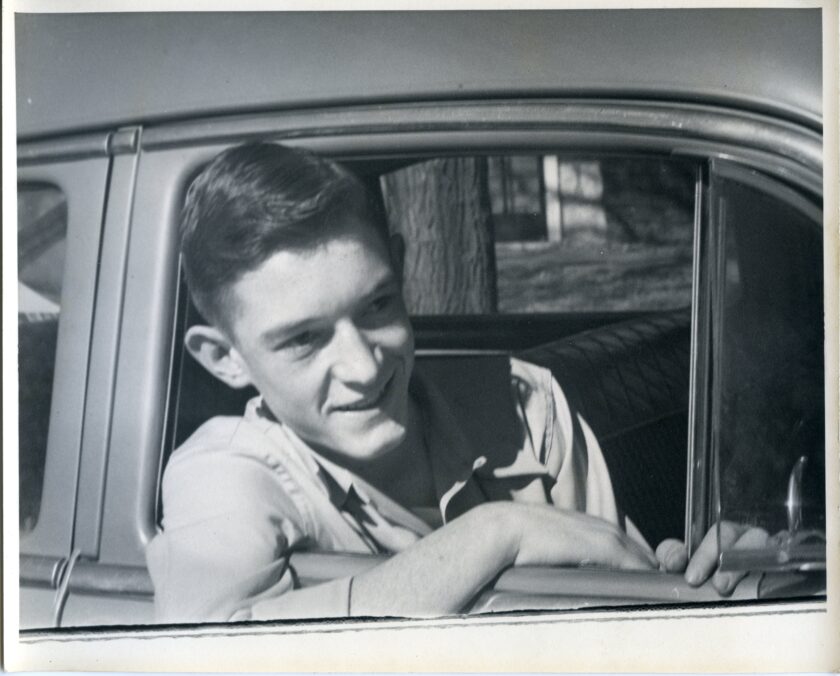 "He was full of these incredible sermons. He had met Martin Luther King, Jr. It just had been a mind-blowing time and he was very theologically minded, intellectual, academic. Then he went to East Topeka…which was a Black and Hispanic neighborhood during the Civil Rights Movement, where he could really be part of what he was interested in."
Though Bremer found his vocation as a United Methodist minister, his avocation continued to be photography. In addition to shooting photographs, Bremer loved the process of developing and printing his images, which he learned how to do as a teenager.
"We had a room in every house that he transformed into a dark room," said Sarah Bremer Parks. Her father continued to photograph everything from family events to important and poignant moments in Topeka's history of the Civil Rights Movement.
Jack Bremer died April 30, 2020, in Burlington, Vermont.
Through a Teen's Lens features images Bremer photographed, developed, and printed during his time in Ottawa. Night images of gas stations, action photos of basketball games, and self-portraits will be on display. In addition, the exhibit includes examples by both Bremer and J.B. Meucke of photographs documenting historic events.