Old Depot Museum to increase admission prices for the first time in 18 years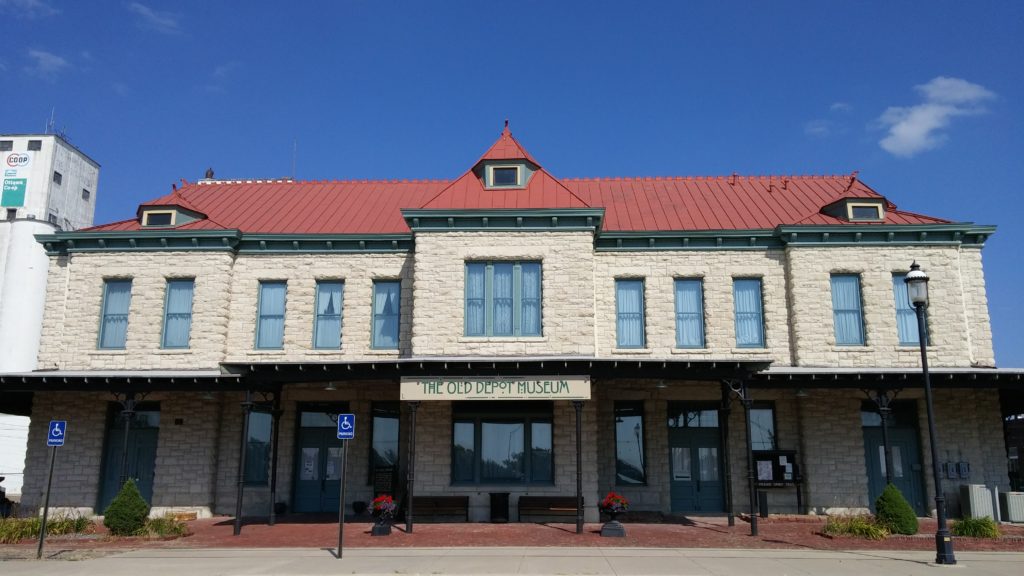 On July 1, the Old Depot Museum's admission rates will see their first increase in 18 years.
"Our current admission prices were set in 1999 when the museum reopened after an extensive rehabilitation. We held on to those prices for as long as we could, because we believe in keeping the museum as affordable and accessible as possible," said Deborah Barker, executive director of the Franklin County Historical Society.
Beginning July 1, admission for adults will increase to $5.00 (an increase of $2.00), and admission for students will increase to $2.00 (an increase of $1.00). The museum is also introducing a senior citizen rate of $4.00. Preschoolers and Franklin County Historical Society members will continue to be admitted for free.
In order to ensure that all Franklin County citizens have regular opportunities to visit the museum at no charge, Free Second Sundays will become "Franklin County Free Days" in September. Any resident of Franklin County can visit the Old Depot Museum free of charge on the second Sunday of each month. Second Sundays will remain free to all visitors in July and August of this year.
"The citizens of Franklin County help fund the historical society, and it's very important to us that they always have access to their own local history and to see what they're making possible with their tax dollars," said Barker.
The increase will make it possible for the historical society to continue to offer unique, fun, and educational programs (which are often free) as well as occasional free admission days for everyone.
For more information, contact the Franklin County Historical Society at (785) 242-1232 or the Old Depot Museum at (785) 248-4815.
Share this: