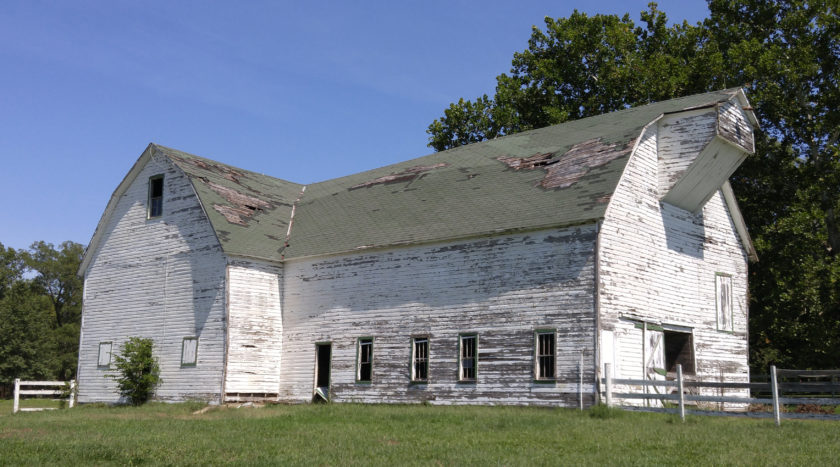 About the Barn
This landmark barn near the intersection of Eisenhower and Seventh Street on the western edge of Ottawa, Kansas, was built (along with a farmhouse and other buildings) for J.L. Hatfield in 1894. C.F. Wolf and his son, O.O. Wolf bought the 108-acre farm in 1906.
O.O. Wolf was a leader in Kansas agriculture. He ran a large veterinary practice from this barn and specialized in breeding and raising Shorthorn cattle. Wolf served on the Farmers Cooperative Elevator Association and was president of the Kansas Farm Bureau and the Kansas Board of Agriculture. He also served on the American Farm Bureau Federation, the National Livestock Marketing Association, the Producers Commission Association, the Midwest Wool Marketing Association, and the State Fair Association. Wolf also owned one of the first cars in Ottawa and stored it in this barn.
Wolf died in 1944, and the property eventually passed to Bill Bowers, a local attorney.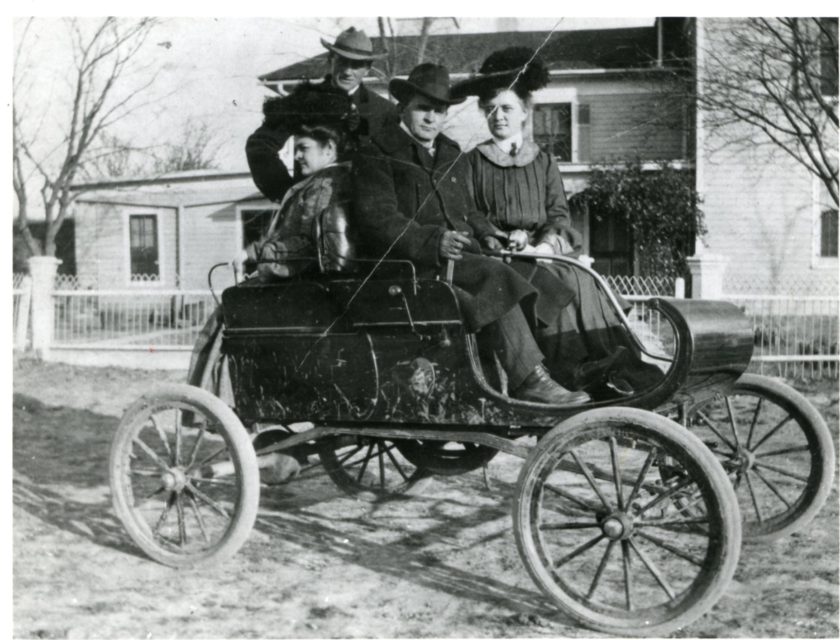 The Need
This 123-year-old barn has reached a critical point in its history. It is in major need of repair and restoration. This iconic Franklin County structure can also be repurposed to serve as an agricultural museum and event space. The Bowers family has offered to donate this barn to the Franklin County Historical Society, but FCHS needs community support!
How You Can Help
Are you interested in breathing new life into this historic barn? Let us know! If FCHS accepts this project, we'll need financial support and advocates who will help generate enthusiasm and monetary contributions.
Learn More and Get Involved!
Interested in supporting this project? Contact Diana Staresinic-Deane at (785) 242-1250.
Barn Location
Marking the transition between rural Franklin County and the city of Ottawa, the 1894 Hatfield-Wolf-Bowers barn is located near the southeast corner of of the Eisenhower/K-68 and 7th Street intersection. Please be aware that the barn is currently private property.